Drainage Work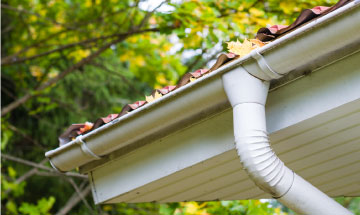 If you are having drainage issues around your house, contact Maverick's drainage contouring specialists. Drainage around your home should be taken seriously; otherwise results can be prohibitively expensive to repair.
There are many ways to improve drainage on your property. Some approaches are simple while others are more complex. At Maverick, we offer our customers unique and inventive drainage solutions for both small and large projects.
Services include:
Foundation drains
Roof drainpipes
Gutters
Storm drainpipes
Catch basins
Yard inlets
French drains
Drywells
At Maverick, We work to resolve common residential drainage problems such as flooding, stranding water, storm water run-off, soggy lawns, and more. Our technicians will even custom design strategic drainage systems to fit your property and needs.