Spray Foam Insulation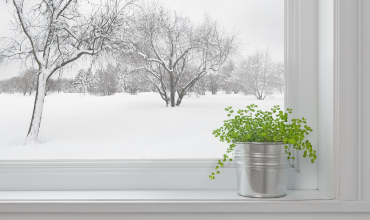 Spray foam insulation provides outstanding energy efficiency, superior indoor air quality, and excellent sound control for your home. Up to 40% of a building's energy loss can be attributed to air leakage.
Where is energy lost?
Floors, walls, and ceilings: 31%
Ducts: 15%
Plumbing entries: 13%
Fireplaces: 14%
Fans and vents: 4%
Windows: 10%
Doors: 11%
Electrical outlets: 2%
Floors, walls, and ceilings: 31%
Common types of insulation like cellulose and fiberglass do not stop air leakage and can cause damage to your home.
Fiberglass: batting leaves space between wall studs and ceiling joists. Air pockets allow in air and moisture which leads to mold, mildew, and bacteria.
Cellulose insulation can cause the ceiling to sag.
Spray foam insulation effectively reduces air leakage and actually improves the structure of your home by:
Seals the tiniest cracks and openings
Eliminates air movement through walls
Eliminates conditions for growth of mold, mildew, and bacteria
Keeps attic space 40% cooler during the summer
Reduces heat radiation from ceilings into indoor living spaces
Provides added structural integrity of walls and roof
Spray Foam Insulation at GoGreen
Floors, walls, and ceilings: 31%
Ducts: 15%
Plumbing entries: 13%
Fireplaces: 14%
Fans and vents: 4%
Windows: 10%
Doors: 11%
Electrical outlets: 2%
Floors, walls, and ceilings: 31%